The RCNDE Management Board
The RCNDE Management Board is the governing body of RCNDE and has ultimate responsibility for all policy and strategic issues, as well as approving and directing the Centre's activities. The RCNDE Director and Management team report to the RCNDE Management Board at least three times per year as part of RCNDE's annual activity cycle.
The Management Board has a voting membership composed of one representative for each fully paid industrial member, one representative from each member university, one representative of the Engineering and Physical Sciences Research Council, the RCNDE director and another executive director of the NDE Research Association.
In addition, the Centre undertakes to ensure effective communication between the researchers and industry, both informally and formally via the Board. The consortium may be broadened to include other universities with research capabilities needed to meet requirements identified by the Board.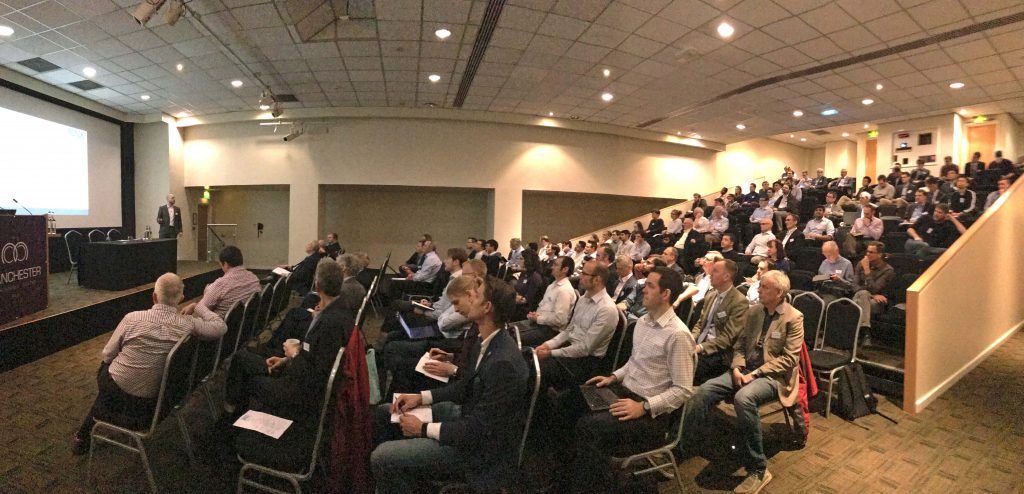 International Advisory Board
Whilst RCNDE's academic community includes world class researchers, and already provides a very high value cross-institution peer review contribution, it is also supported by a group of international experts in NDE that provides independent advice and guidance to ensure RCNDE's research activities are of world-leading quality.
Four leading academics are the current members of the International Advisory Board (IAB):
The IAB members play an essential role during the annual review process by providing constructive and independent feedback for the different research projects. They also engage with the RCNDE academic community during regular visits to the various research groups.
The RCNDE IAB also involves ad-hoc members that contribute their particular expertise in other related subjects as required by the Centre's running projects.