The Research Centre for Non-Destructive Evaluation (RCNDE) is a collaboration between industry and the Universities of Bristol, Nottingham, Strathclyde, Manchester, Warwick, Liverpool, Southampton and Imperial College London to coordinate the latest research on Non-Destructive Evaluation (NDE) technologies, matching it to the needs of industry – both now and in the future. The Centre was founded in 2003 and co-funded by the UK Engineering and Physical Sciences Research Council (EPSRC) and its original 5 industrial members. Since then, the membership has grown to 14 full industrial members and more than 40 associate members, a category introduced in 2005 to incorporate vital technology providers and the key players within the supply chain. The industrial membership of RCNDE is represented by the NDE Research Association (NDEvR) and RCNDE is governed by the RCNDE Board.
Founded on the guiding principles of world-class scientific research and industrial application, the Centre is uniquely placed to help industry to face ever more challenging requirements for integrity and safety, and adopt new approaches to inspection and quality control.
To be the world-leading centre of excellence in NDE research through active partnership with the industrial user community.
Our three guiding principles are to:
1. Support world-class scientific research
2. Deliver industrial benefit
3. Demonstrate impact on NDE profession.




"Strong relationships with industrial partners have led to a successful centre that is internationally recognised" EPSRC
(
EPSRC Review of Mechanical Engineering, 2011)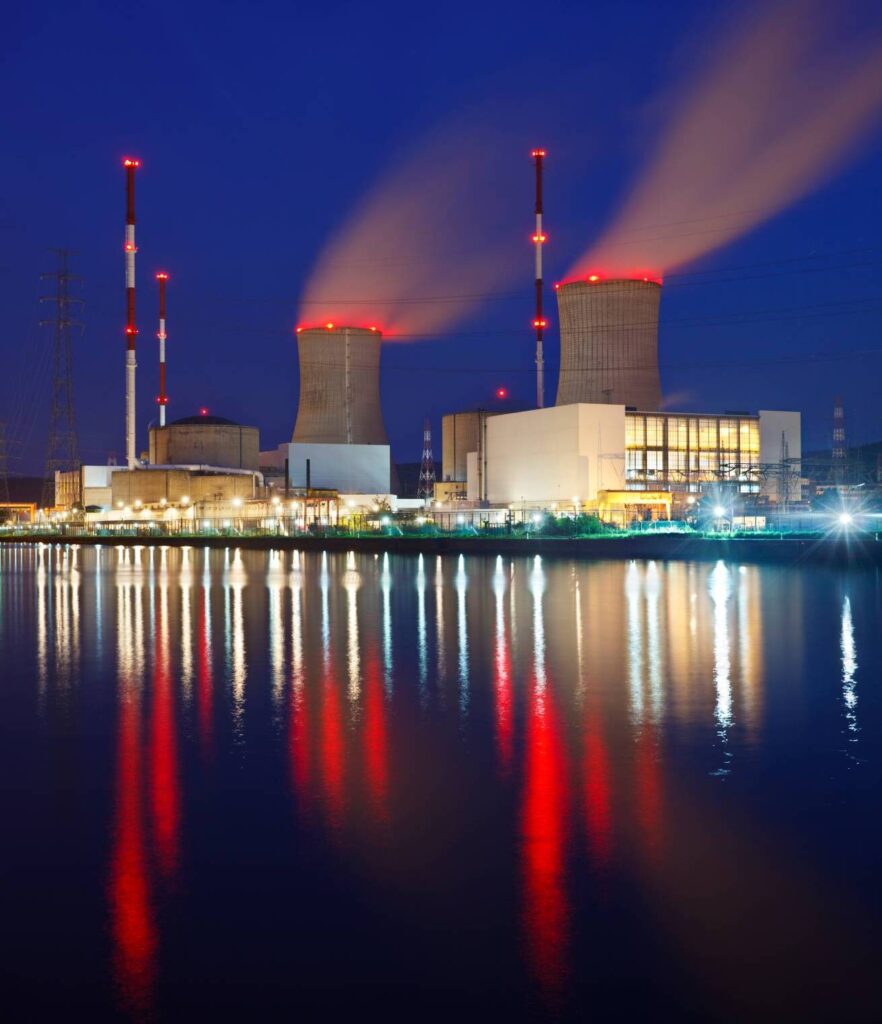 RCNDE4
RCNDE has just entered its fourth phase, RCNDE4, with a renewed drive to continue delivering its original vision to be the world-leading centre of excellence in NDE research through an active partnership with the industrial user community. With the aim of transforming NDE into a fully integrated part of the engineering life cycle, RCNDE4 is constructed around a wide portfolio of activities. These range from longer-term, higher risk adventurous research, through medium-term application
research and short-term practical developments and to technology transfer activities. Other activities include strategic leadership initiatives such as the NDT Leadership Forum, NDE 4.0 Working Group and various requirements-capture workshops in collaboration with the British Institute of NDT. In addition, RCNDE has a linked Centre for Doctoral Training in Future Innovation in NDE (FIND-CDT), co-funded by EPSRC and  CNDE's industrial members, which provides an excellent route for members to access emerging technology and trained NDE engineers and  scientists. This connection also establishes a technology transfer pipeline in which student projects further develop fundamental research originating from RCNDE towards industrial application.