A unique membership-based collaboration between industry and academia to match Non-Destructive Evaluation (NDE) research to the needs of industry, supporting new approaches to inspection and quality control across a broad range of sectors.

The combined knowledge and expertise of our team and wider community offers a unique range of capabilities – from solving real-world inspection issues faced by industry through to the development of innovative technologies.
There are three ways to join the RCNDE:
1) Associate membership – Cost-effective way for the supply chain to access research and talent in the RCNDE
2) Full membership – Access to world-class research and expertise to tackle real-world problems.
3) Non-Profit membership – open to not-for-profit or national laboratory-type organisations with objectives related to steering and supporting the NDE research.
Existing members can access reports and presentations from RCNDE as well as the latest news about research and technology transfer, including vision outputs, sector developments, events and collaboration opportunities.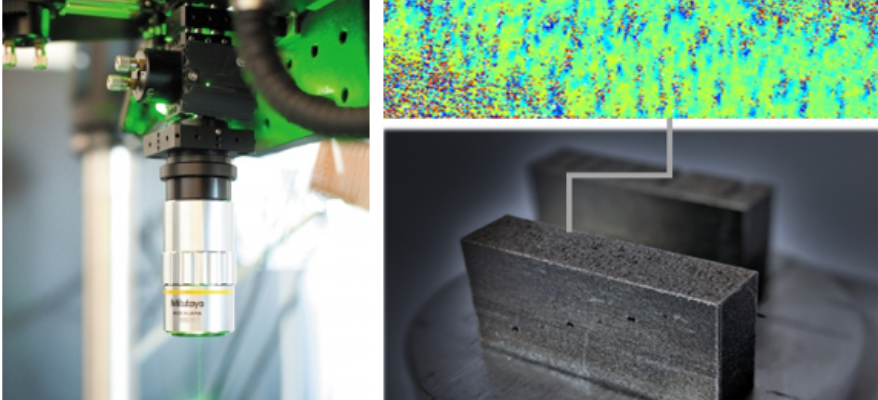 The University of Nottingham's SRAS (Spatially Resolved Acoustic Spectroscopy) is a technique that can rapidly map the surface grain structure of materials, giving reliable and accurate data about shape, size and orientation of each grain.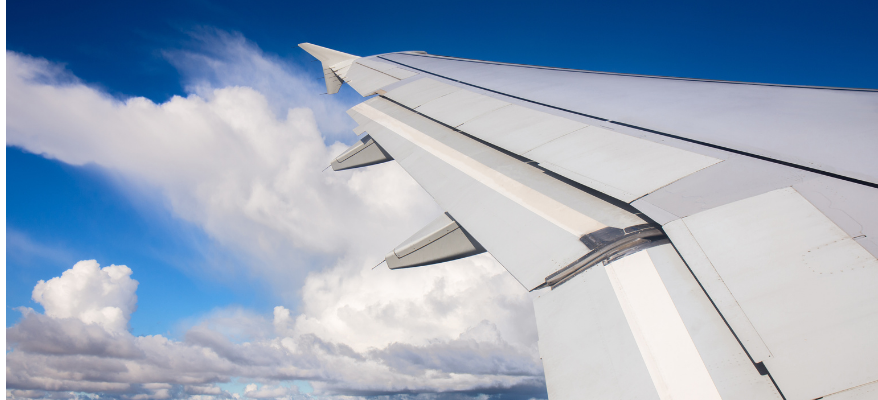 The University of Bristol's research in ultrasonic array technology applied to non-destructive testing has forever changed the way safety critical inspections are carried out and helped to extend the service life of valuable assets, boost revenue and improve safety in high-value engineering sectors such as nuclear and aerospace.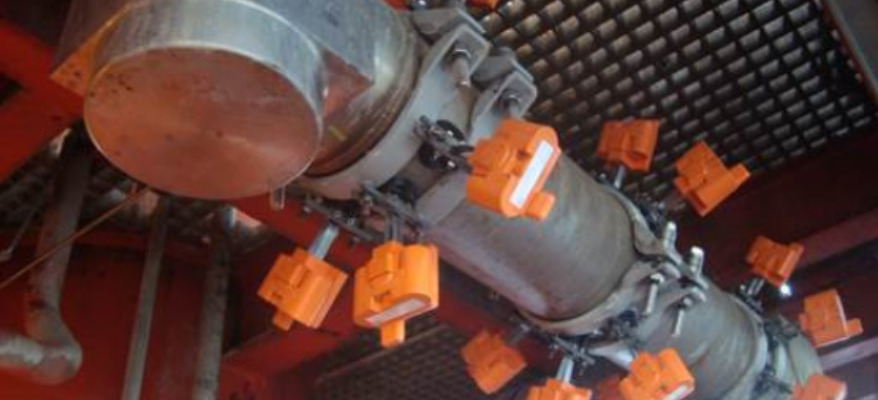 Early RCNDE research on transducer technology led to a novel concept to deal with high temperature inspection through the use of strip waveguides to separate the ultrasonic transducer and electronics from hot surfaces. This subsequently led to commercialisation by Permasense Ltd, a spin-out from Imperial College.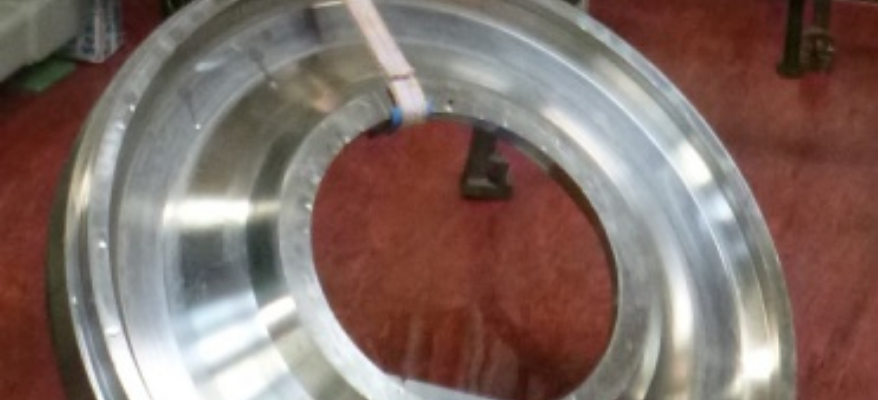 The development of a data fusion based software framework that provides a partially automated capability for systematic combination of diverse readings, allowing components to be declared defect-free to a very high probability while readily identifying any defect indications.
Whether working to establish a clear roadmap for the Fourth Industrial Revolution (Industry 4.0) or providing strategic leadership in the field of Non-Destructive Technology (NDT), we ensure that our members are able to influence the sector at the very highest level, both in the UK and internationally.