The Centre is run by a Director, who is appointed by the Management Board. The Director has oversight of and responsibility for all Centre activities, technical programmes and industrial liaison. The Centre Manager assists the Director with the smooth running and administering of the Centre and is supported by a Senior Administrator. Other roles are Deputy Director, Academic Director, Industry Director, who is also currently MD of NDEvR, and Technology Director. Together, the management team has a wealth of experience in a variety of professional profiles that reflect the wide range of activities now undertaken under the RCNDE umbrella.
Meet the team…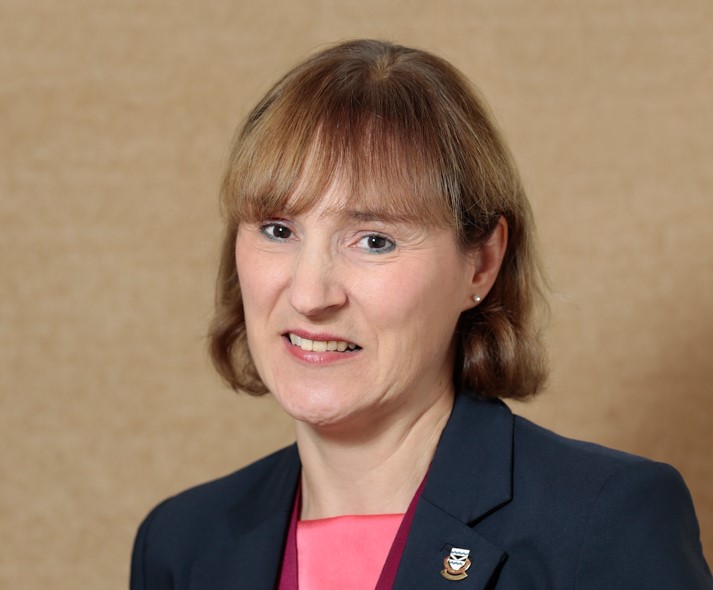 RCNDE Director
Caroline Bull
RCNDE Director and Product Engineering Technical Outreach Lead for AWE. Caroline studied Physics and Maths at the University of Reading under UKAEA sponsorship, and has worked in industry for over 35 years. She is a Past President of BINDT, as well as a member of the NDT Technical Committee, NDE 4.0 Working Group, Diversity and Inclusion Advisory Group and the Engineering Council Working Group. She is also a member of the newly formed UK NDT Leadership Forum Executive and of the American Society of NDT (ASNT) Women in NDT Council supporting equality, diversity and inclusion. Caroline joined RCNDE in January 2022, and as Director has oversight of all Centre activities, technical programmes and industrial liaison.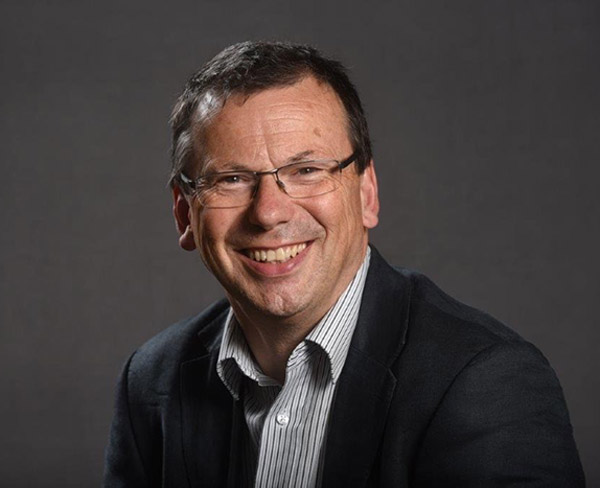 Deputy Director
Pete Loftus
RCNDE Deputy Director and Visiting Professor of Instrumentation, Applied Metrology, and Sensing at the University of Edinburgh. Pete studied Applied Physics (Salford), Engineering and Management (Warwick) and has an MSc in Gas Turbine Engineering from Cranfield University. He had a 38-year career in instrumentation and measurement with Rolls-Royce, retiring as Head of Measurement Engineering in 2018, and now runs his own consulting business – Evalu8ion Ltd. Pete joined the RCNDE Management Team in 2021 and is responsible for RCNDE's research strategy for NDE 4.0. and is the team's champion for broadening the impact of NDE technology.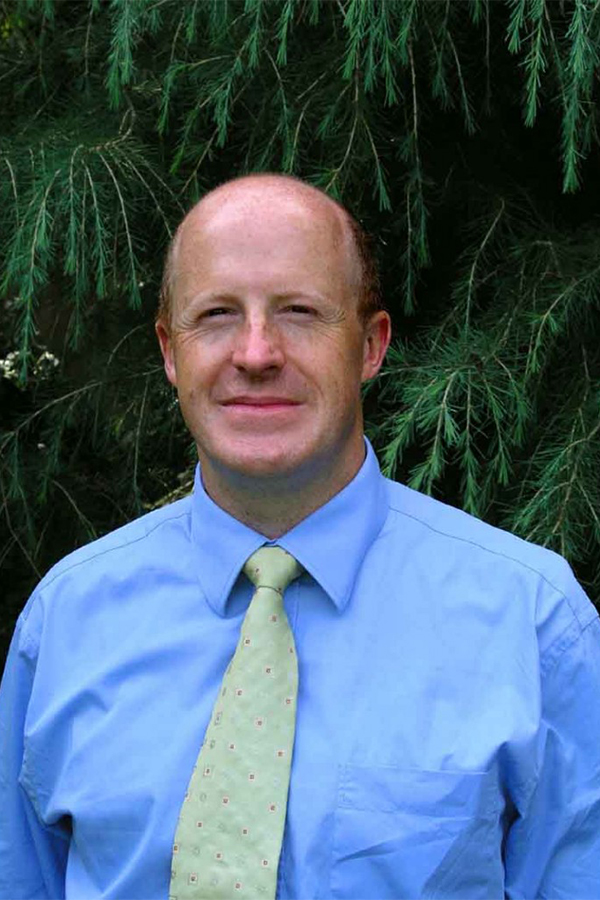 Industry Director
Peter Thayer
RCNDE Industry Director. Peter has Physics (Cambridge) and MBA (Rotterdam) degrees and has worked in industry for over 30 years in the nuclear and engineering sectors, including over 20 years in the NDE field. Peter joined RCNDE in 2004, and he is responsible for representing the industrial membership of RCNDE and for the financial and commercial support for RCNDE in his role as the Managing Director of NDEvR, the legal entity representing RCNDE since 2007.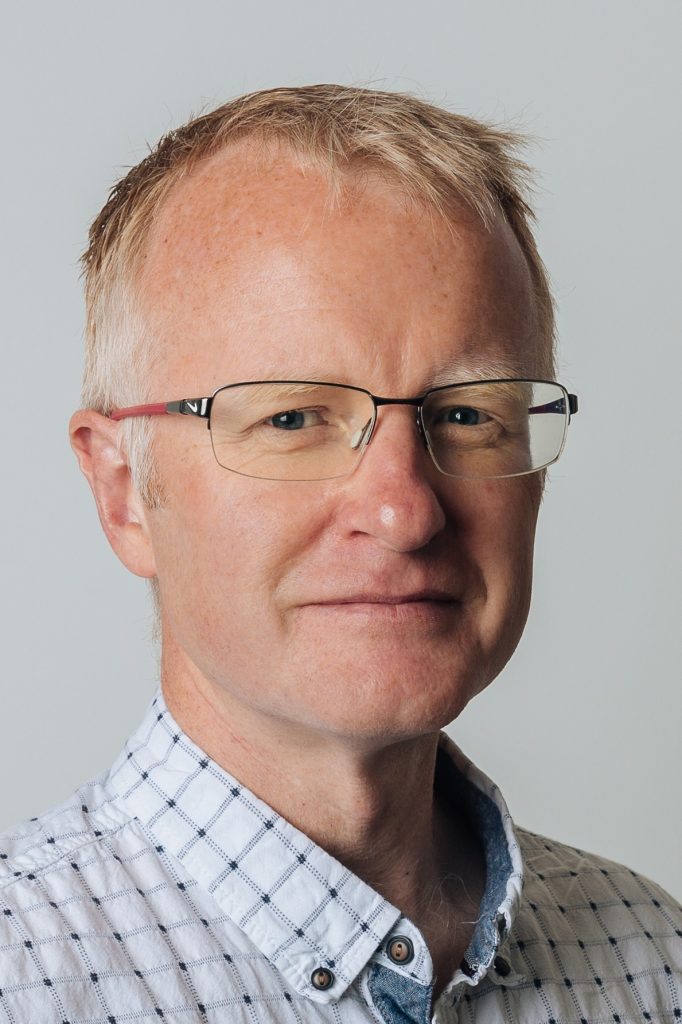 Academic Director
Paul Wilcox
RCNDE Academic Director and Professor of Dynamics at the University of Bristol. He received an MEng degree in Engineering Science (Oxford), and a PhD from Imperial College London (1998). At Bristol, he held an EPSRC Advanced Research Fellowship (2007-12), was Head of the Mechanical Engineering Department (2015-18) and is a Fellow of the Alan Turing Institute for Data Science. Paul provides technical and scientific direction for RCNDE's research activities, represents the academic membership of RCNDE and contributes his expertise in array transducers, embedded sensors, guided waves, structural health monitoring, signal processing and machine learning.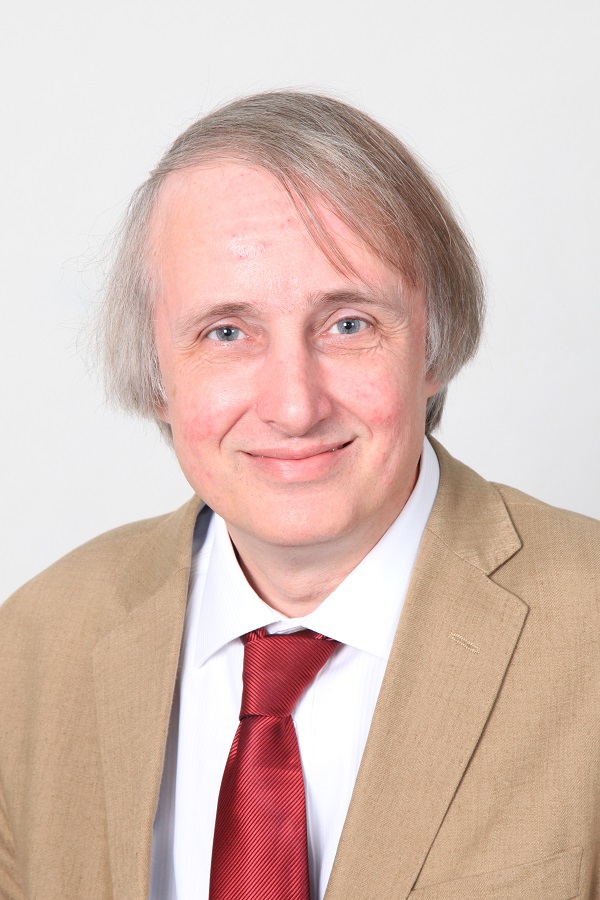 Technology Director
Colin Brett
RCNDE Technology Director and Chair of the Industrial Working Group. Colin has a Physics degree (1980) and a DPhil (1984) from the University of Oxford. He then spent 35 years in the power generation industry working within the NDE and Structural Integrity fields for the CEGB, PowerGen, E.ON and Uniper. Colin is now retired and established his NDE consultancy business: Brett Consulting Ltd. Colin is responsible for the technology-transfer programme within RCNDE facilitating collaboration between RCNDE Members, Associate Members and outside organisations aimed at achieving high technology readiness levels.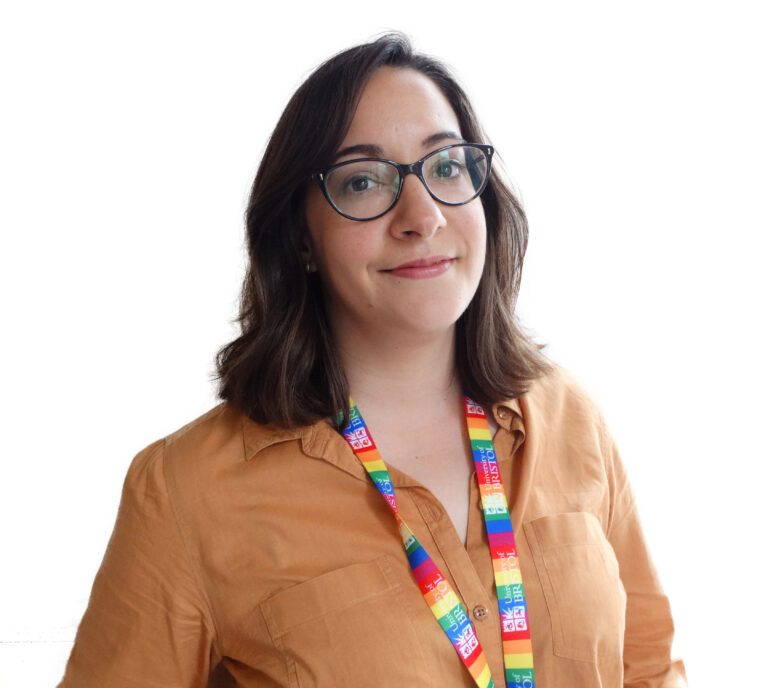 Centre Manager
Maria Arias
RCNDE Centre Manager. Maria has a Business Management degree (Univ. Carlos III, Madrid) and an MSc in Innovation, Creativity and Entrepreneurship (Newcastle). She has over 10 years of experience in providing project management support for research activities at different research institutions and centres, including Universidad Politécnica de Madrid in Spain, and the universities of Nottingham, Newcastle and Bristol in the UK, where her current role resides. Maria became the RCNDE Centre Manager in 2018 and she is responsible for all non-technical aspects of the management of RCNDE.
Research Administrator
Marina Galetaki
RCNDE Research Administrator. Marina holds an MPhil in Classics (Cambridge) and a PhD in Classics and Ancient History (Bristol). She has experience in a range of administrative and customer-service roles in higher education, and has provided support for research activities and events at the University of Bristol. Marina recently joined the RCNDE to assist the Centre Manager with operations and provide support with communications and events.